SATR stands for "small arms transmitter receiver." It has been through a rigorous set of CE and FCC testing.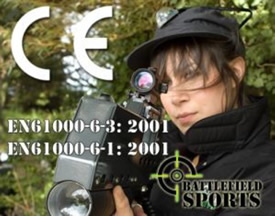 CE Compliance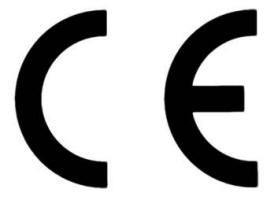 SATR systems have full CE certification.
FCC Compliance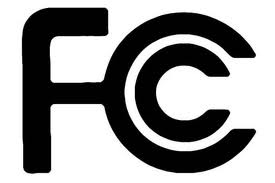 SATR Systems are also compliance under the FCC protocols.
At Battlefield Sports™ we are committed to bringing the latest innovations and trends in live gaming to you. Please return here for posts on news regarding Battlefield Sports research and development.