The P90 is great for re-enactments, especially for sci-fi stories like StarGate SG1.

This is SPECIAL weapon class, known as a Personal Defence Weapon (PDW). It is a mid-sized gaming gun great if you are planning a military theme.

Standard issue color: black.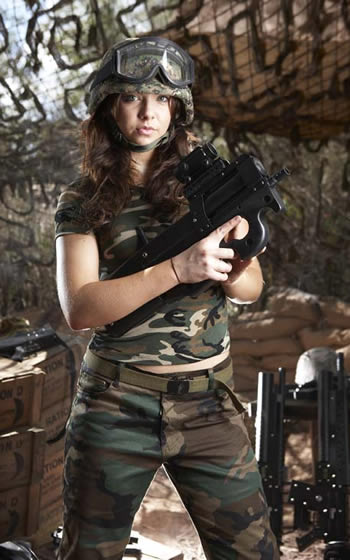 Click here to apply to start a Battlefield LIVE™ location...