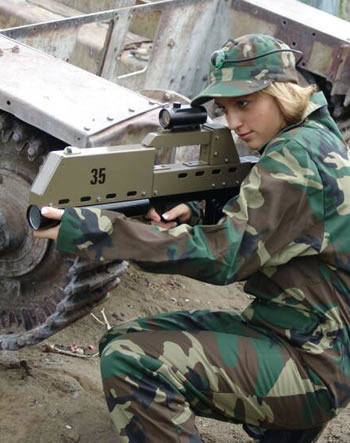 Battlefield LIVE™ guns are further enhanced with optional extras, such as battle dress uniforms, and camouflage accessories. See right woodlands coveralls and garrison cap with elastic and Velcro.
Clients may wish to add coveralls and hats to your gaming gun order. Battlefield Sports™ is now offering quality coveralls to our customers.
If you are within the States then we can drop-ship Coveralls directly to you. If you are in Europe we can ship them via our UK distributor. If you are elsewhere in the world we can ship directly from our warehouse in Australia.
Currently our most popular pattern is US woodlands. We also have available Digital woodlands pattern camo (see below for new photos) coveralls for clients outside the States. Depending on your country, we can get outfits to suit 6 year olds right up to XXXXXL adult sizes. Call for sizes available in your area. On sale! Click here for the catalog.
Also available on request are: